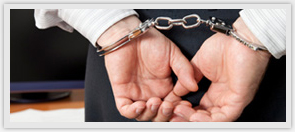 Criminal Defense
He fights! He wins! Gregory Skabelund defends clients facing felony, misdemeanor, and juvenile charges. Incarcerated? He may get you out of jail free.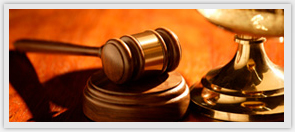 Divorce • Family Law
Gregory Skabelund will stand by you from start to finish. Since 1988 Gregory Skabelund has represented clients in all areas of family law, including divorce, paternity, adoption, child custody, modifications and parent time. He is dedicated in providing clients with satisfying legal services.